Silk Road Trading  : 
Silkroad designs and fabricates finished items, parts, and displays for other manufacturers, businesses, and private clients.
We specialize in a full range of services that give us the ability to handle any acrylic and polycarbonate project.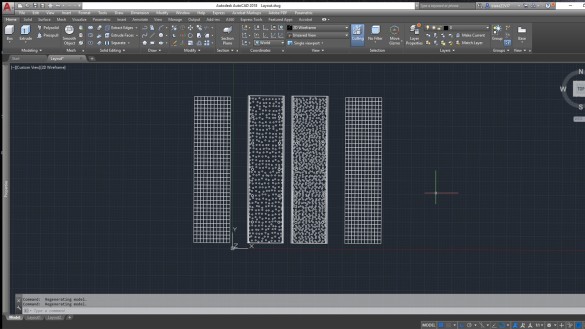 Custom Design
Get expert assistance with concept analysis, concept artwork, SketchUp & AutoCAD drafting and rapid prototyping.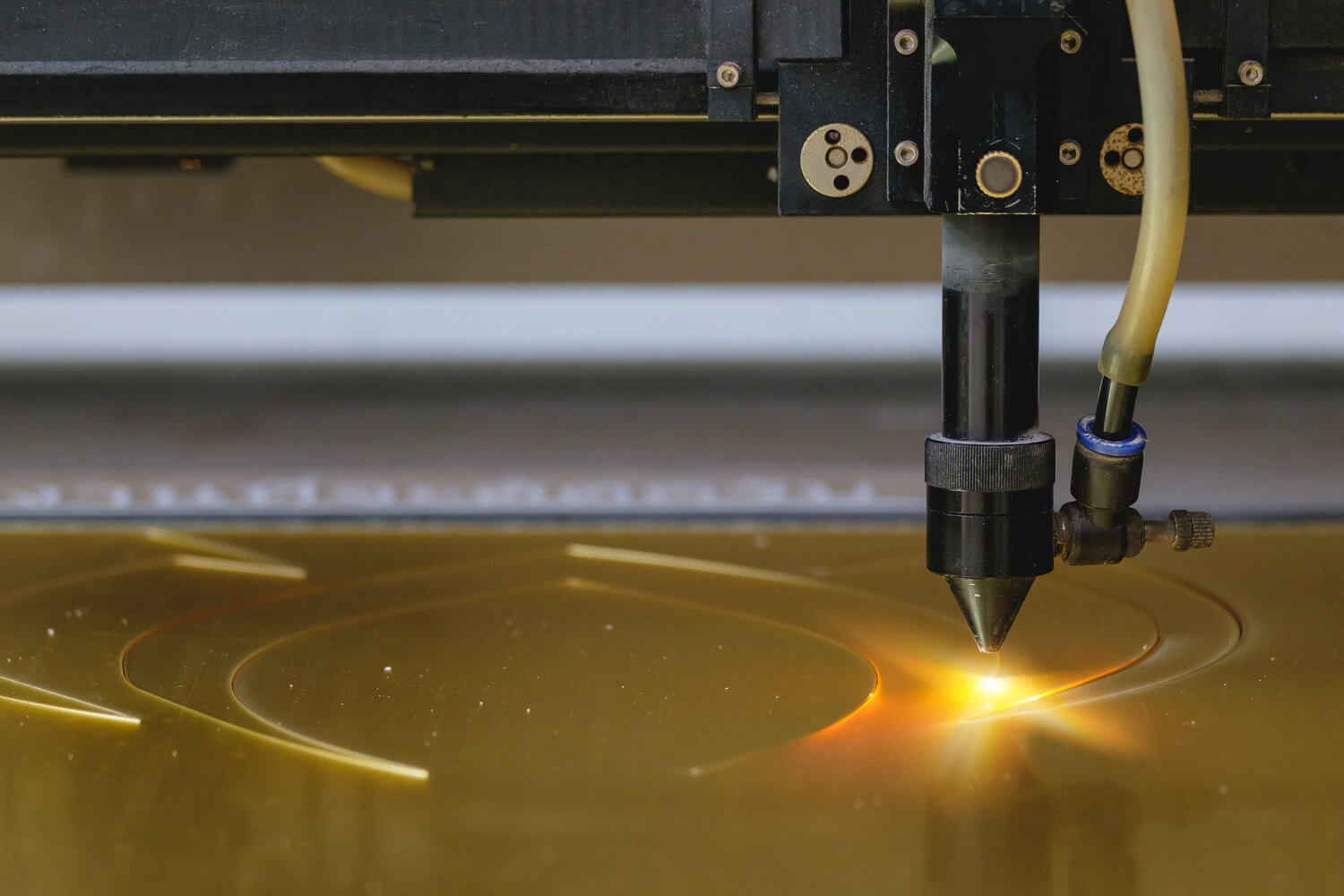 Custom Fabrication
Let 10 years of knowledge stand behind your project.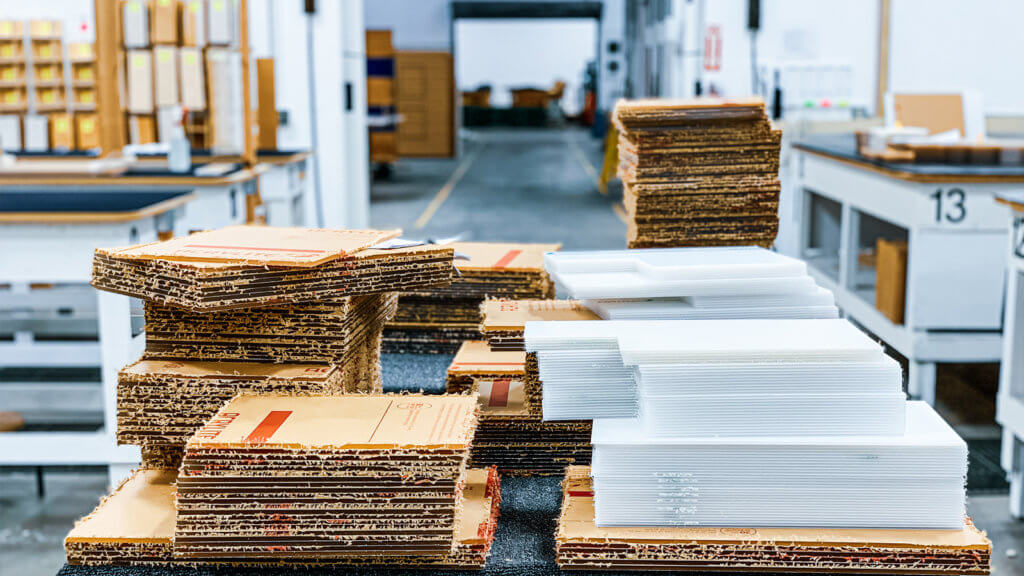 Cut to size Panels
Do the cutting for you to save time and ensure precise dimensions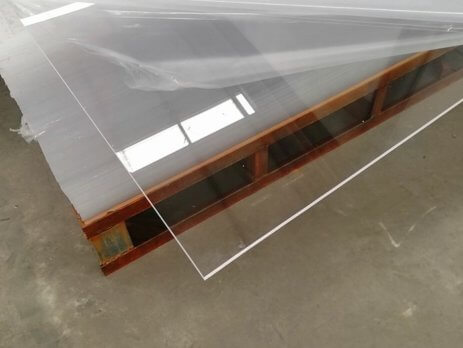 Wholesale Sheet Distribution

Need a sheet of plastic in a hurry? We have you covered with our large in-stock inventory.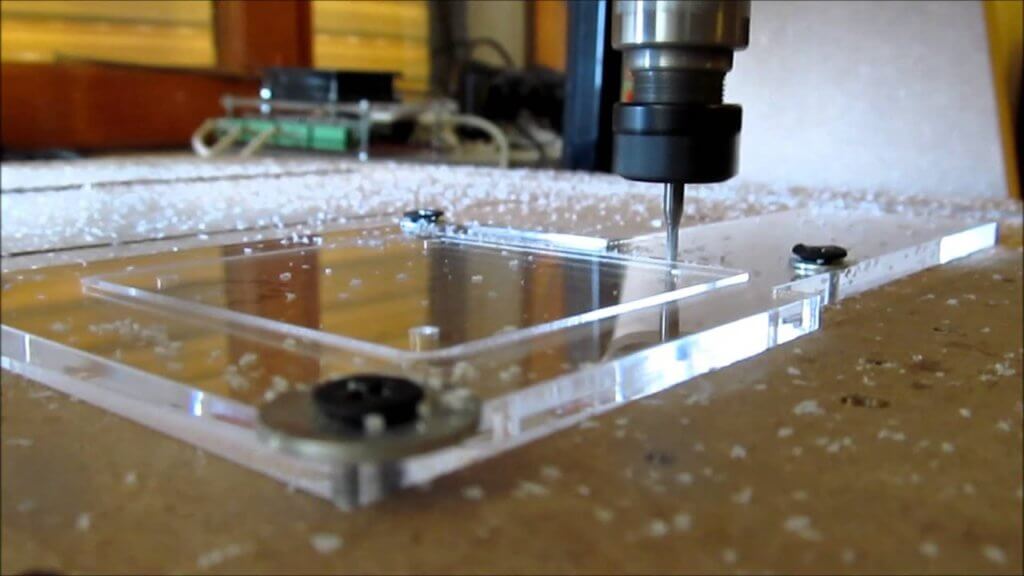 CNC Milling
Complex shapes, curves, angles, patterns, and parts can all be made rapidly and to exact tolerances.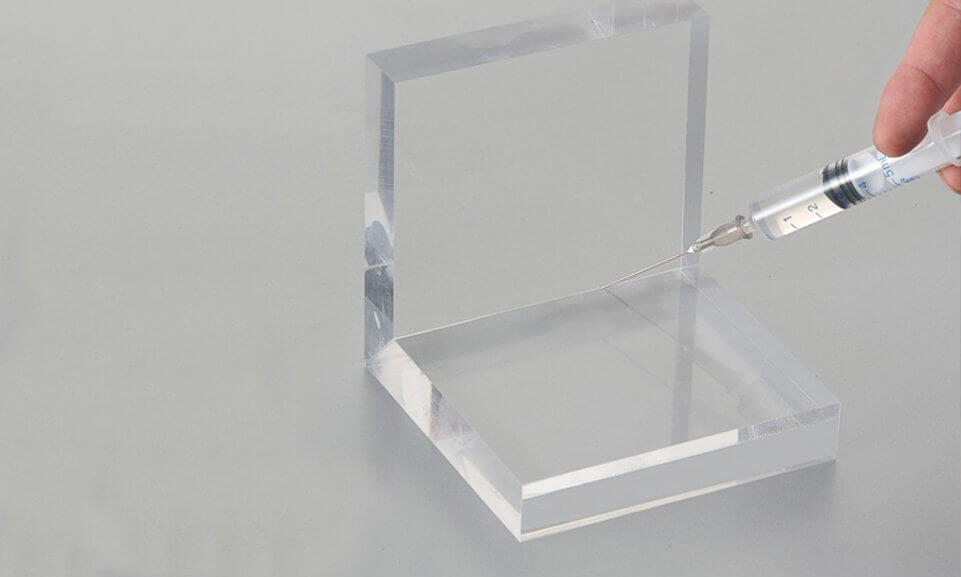 Plastics  Gluing – Bonding 
Proprietary glue formula and methods ensure bubble-free acrylic glue joints for furniture, museum cases, and many other items.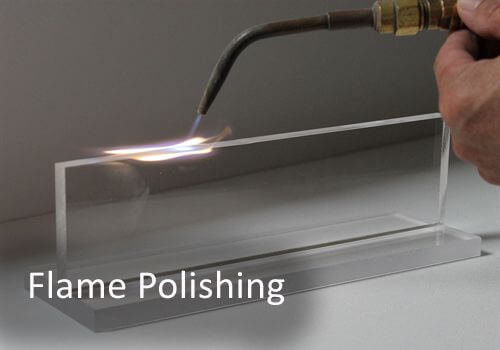 Polishing 
Cutting acrylic Sheets a dull, rough surface on the cut edges. Let the fabrication crew bring your cut parts back to a glossy shine